You may know of the video streaming service Netflix, which happens to account for an estimated 33% of all Internet traffic during peak hours. What you may not know is how much of this infrastructure is running Linux. Depending on demand, the Netflix website can use 500 to 1000 virtual Linux servers running in AWS to handle webpages alone. Individuals with Linux skills are always in demand to keep the lights on and everything running smoothly.
SpaceX
Ever want to write code that could go into space? Not only does SpaceX use Linux for ground control operations, flight tests, streaming video, plus many more applications, Linux powers the rockets and spacecraft themselves! The Falcon 9 launch vehicle uses multiple redundant flight computers, all of which run Linux. The Dragon spacecraft also has a six computers using Linux at its core. In the very near future these systems and their successors could be taking people to Mars and beyond.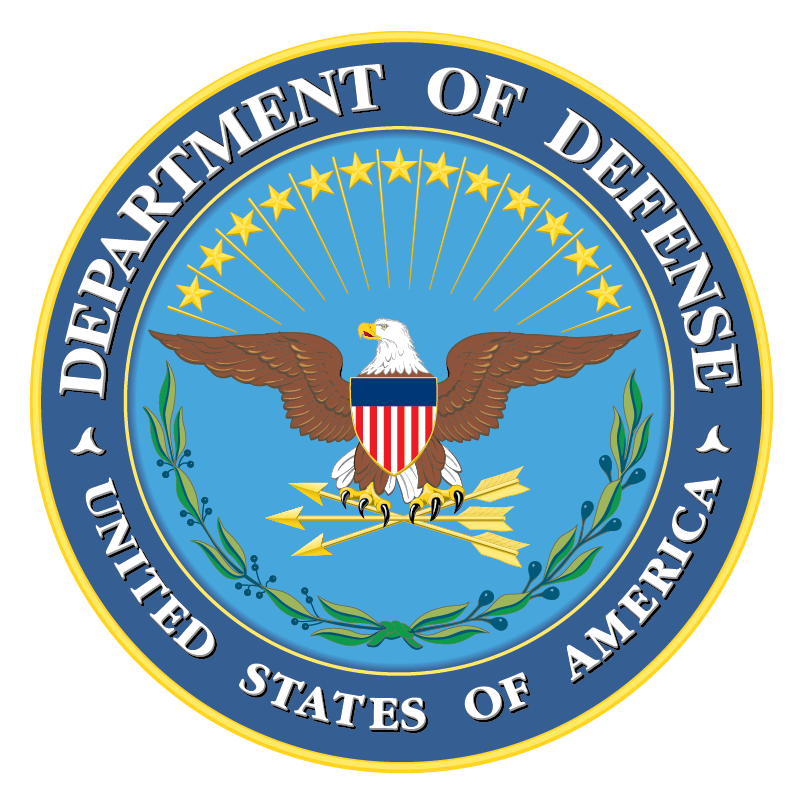 US Department of Defense
Did you know that the United States Navy's nuclear submarine fleet runs on Linux and the US Department of Defense has its own secure Linux distribution? There are a vast range of defense programs spanning multiple organizations and disciplines that all have Linux at their core. For those wishing to work inside of the Department of Defense, Linux skills will be in demand for some time to come.

Valve / Steam
If you play video games on a PC, chances are you are familiar with Valve Software and its digital distribution software Steam. Since 2012, Valve has been at the forefront of Linux gaming, porting their own content and encouraging the porting of numerous games to the platform. With SteamOS, Valve has created their own Linux distribution for the sole purpose of playing video games, and they are always looking for qualified employees to continue these efforts.

Amazon
If you're at all familiar with cloud-computing services, then you've certainly heard of Amazon Web Services. It has over a million active customers every month, which includes Netflix, NASA, Pinterest, and Reddit. Even Amazon.com itself runs on AWS. Not only does Amazon make no secret of their love for running Linux at every level, but they also have their very own Linux distribution designed to work with AWS.

Tesla
One of the places you may not expect to find Linux is in cars, but Tesla is doing just that. If you dig into the computer that keeps the Tesla Model S running, you'll find a Linux operating system. Responsible for everything from the entertainment system to brakes, you can rest assured that a solid skill set with Linux is a must for working here.

New York Stock Exchange
There are very few fields where reliability and speed are so critical to the day-to-day operation of a business, as a stock exchange. This is why when the NYSE needed to replace their aging core systems; they chose Linux to do the job. Hundreds of Linux based servers are now completely responsible for keeping the NYSE up and running. With such mission critical and ever evolving systems, Linux talent is in strong demand.

FAA
In 2006, the United States Federal Aviation Administration completed a program where all computers that manage air traffic control were migrated to Linux. Not only was the program completed in less than one-third of the time of the original estimate to upgrade the system, it also was finished at less than half of the projected cost. The program was so successful, later upgrades were made to move other systems to Linux and it continues to this day.